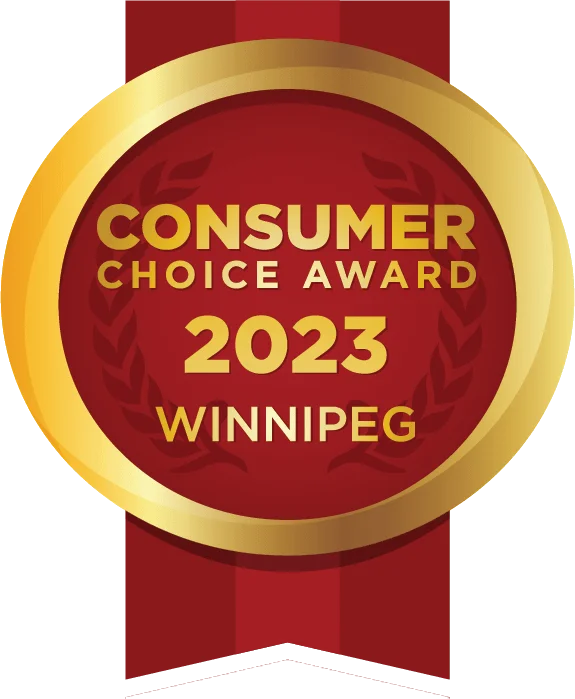 Canada's most award winning computer, mobile and tablet services centre
Our commitment to providing a friendly and professional customer service experience has helped us stay a fold above the rest. We've been among the top three computer services centre in Winnipeg for 7 consecutive years; an open testament to our excellent service standards. 
Buy, trade-in, repair & protect your essential technology.
No. 1 Choice for tech services in winnipeg
From phones, tablets, laptops, and video game consoles to high power custom built computers for home or business – we serve all your technology needs under one roof.
All our technicians are apple certified and  have 25+ years of experience working in the field. We offer genuine Apple parts sourced from Apple at all of our location. 
We offer the best prices amongst all the services centres in Winnipeg. We'll beat the price of any competitor that you can think of by $10 for the same quality of work.
Life is busy and you surely don't want your job to take the entire day. We offer the fastest turn around time, returning your device in a matter of hours.
Most of our services are backed by our rock solid lifetime warranty. If no one has touched the device after us, the device will last a lifetime (terms and conditions apply.)
Our certified team have the experience and skill needed to take on virtually anything. They are also covered by our money back guarantee. 
Authorized resellers and wholesalers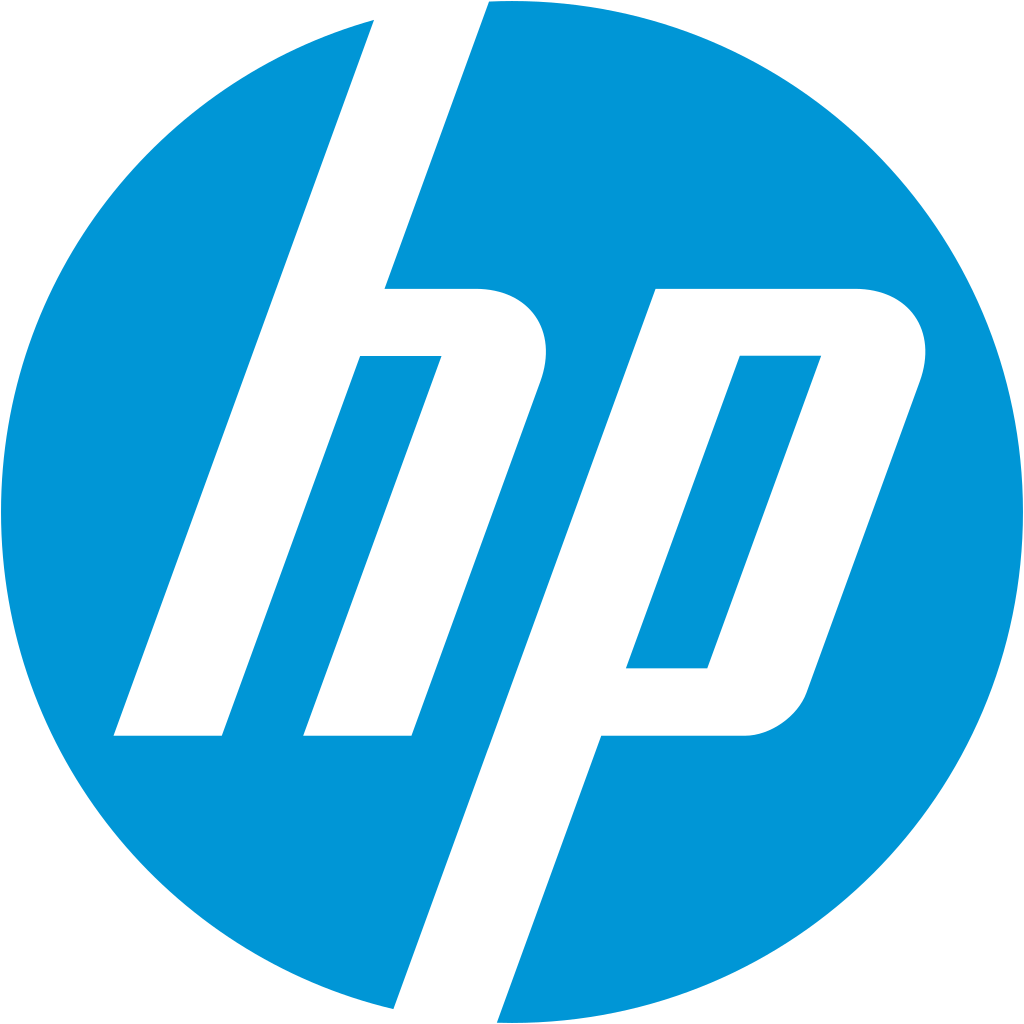 Certified pre-owned devices
4.9 of 5 stars
Based on 700+ Reviews
Great job to configure my laptop lots of after help to reconfigure
Very good service, appreciated their help
From start to finish Amit was such a pleasure to deal with. He was knowledgeable and courteous , honest and transparent…
We are committed to providing consumers and businesses with flexible and affordable options to repair, buy, sell, protect and connect their wireless devices.
Our mission is to reinvent the technology repair landscape. Helping you to keep all of your technology devices performing like new, delivered with first-class service and convenience.
Laptop repairs, computer repairs (Mac and PC), other Apple product repairs such as iMac repairs, iPod repairs, Apple watch repairs,etc.
Cell phone repairs, tablet repairs, gaming console repairs, PS4 repairs, Wii repairs, xbox repairs, xbox 360 repairs, xbox one repairs electronics accessories repairs.
From specially priced products to limited-time bonuses of additional services that you can receive at no cost – be sure to check back here often as you will find new and great offers posted every week!
Elite Service Package, Only $69.99 now (Regular $89.99)
We pride ourselves on building relationships with our clients and ensuring clients satisfaction. Save $20 on thorough diagnostics, tune up, hardware cleaning and thermal paste application.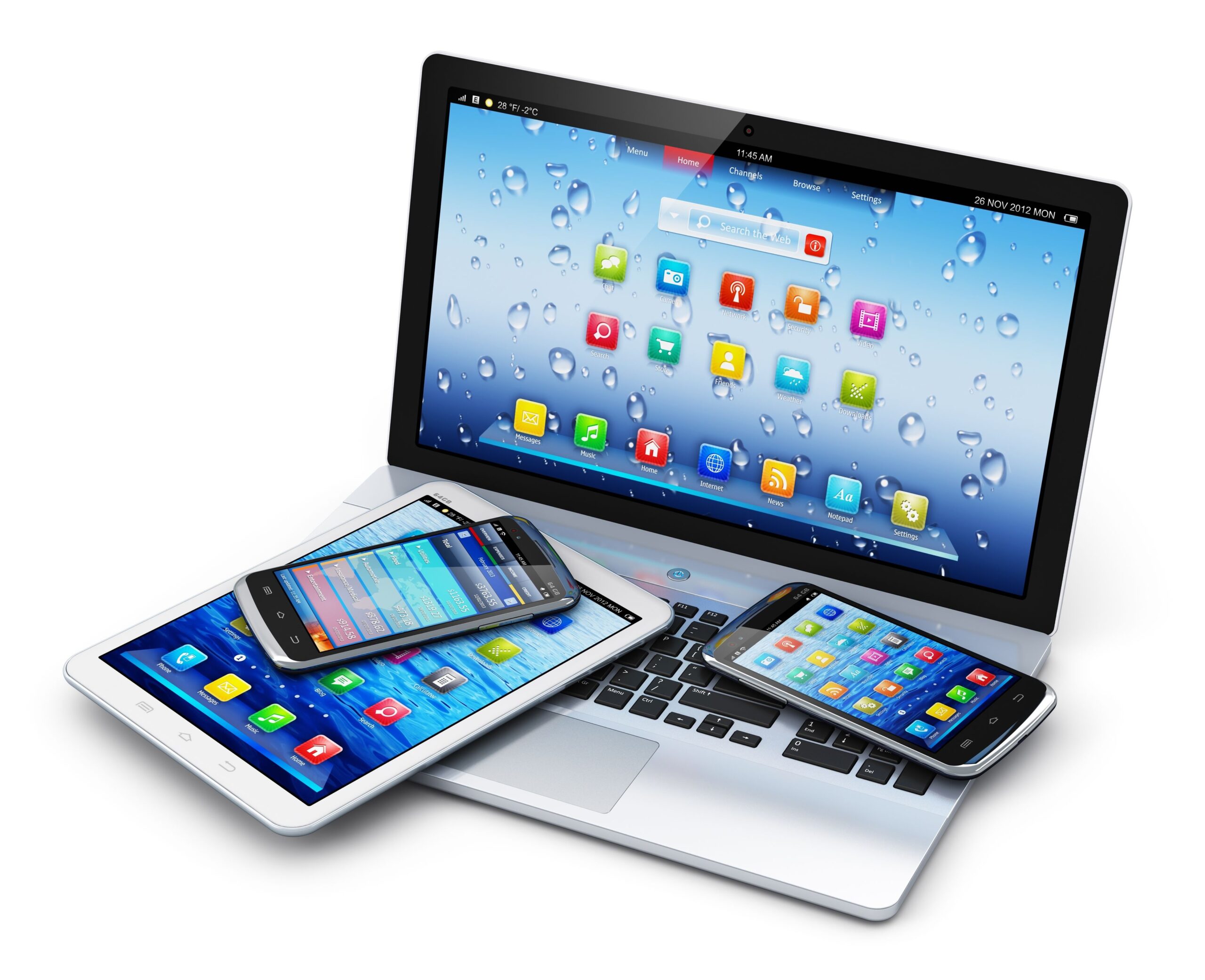 Save BIG on multiple device services !
Save $10 on two devices, 15% on three devices and 20% on more than 3 devices. No matter if its a computer or a laptop (PC or MAC), Gaming Console, Tablet, iPad, or an iPod, we are a one stop shop for everything.
We are Customer's No.1 Choice!
Consumer Choice Awards has awarded us for being the best Computer Repair Service company in Winnipeg, MB, for 3 years in a row.
We cover a wide range of brands, and offer purchase options at unbeatable prices. Whether it be replacing something, or installing something brand new, our experts got you covered.